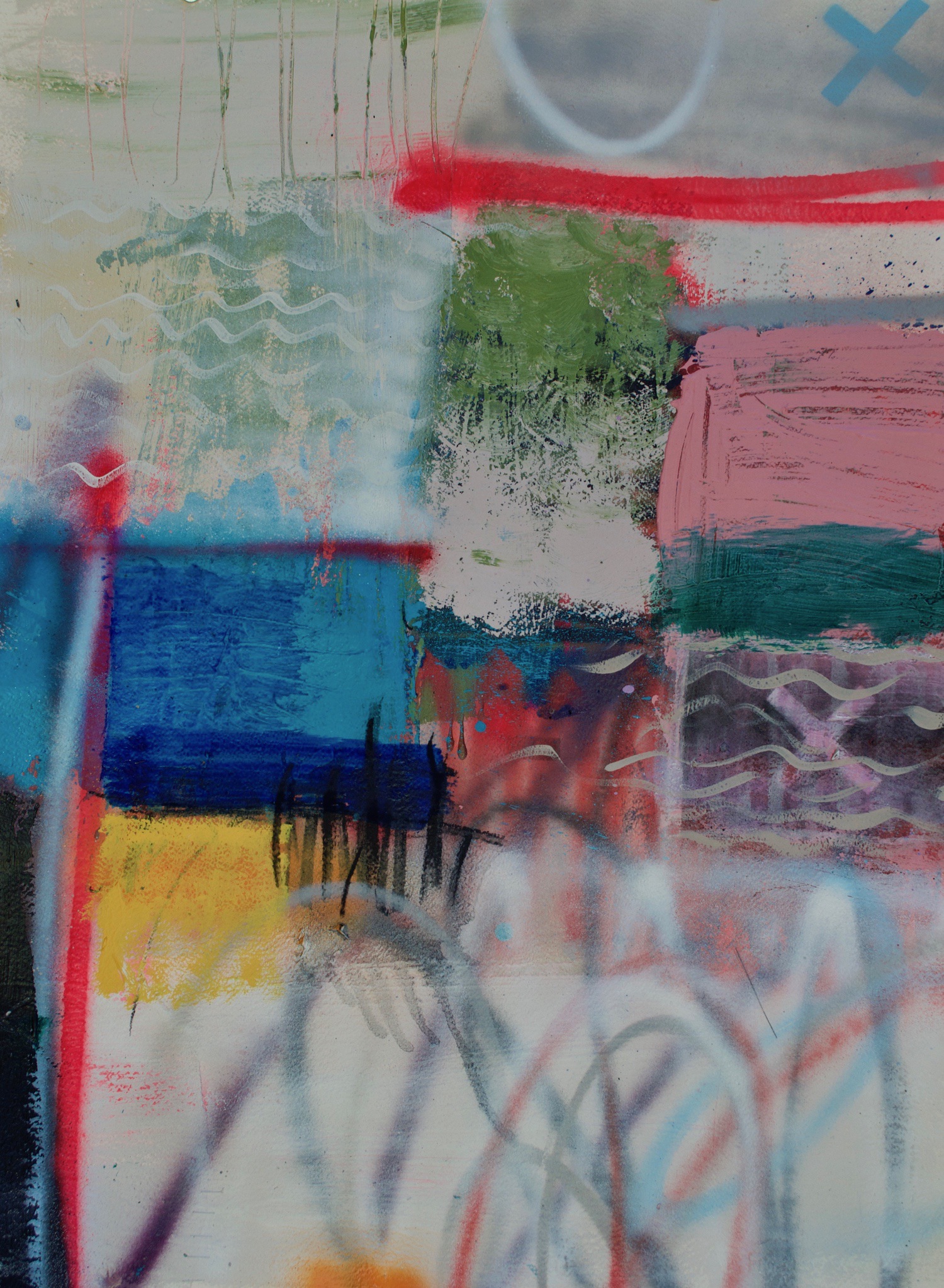 Listening to the piano
2018
Mixed media on arches paper
77cm x 56cm [framed]
Or $90 per month interest free with Artmoney. Price excludes optional framing and shipping. Email: hello@spencertive.com for more information.
sold out
There's a piano teacher in the studio next to me. It's nice hearing the faint tinkering of the keys.

It's often relaxing when I sit on the couch and think about what to paint next or if I really need another coffee.